I make site-specific work which sits at the intersection of decorative art, architecture and placemaking. Here are some examples of the type of work I make. I'm happy to discuss commissions and provide quotes if you're developing a project - just drop me a line for an informal chat.
Murals
Bespoke murals designed for your site, following a process of research and consultation. I use a range of finishes depending on the site and budget, from colourful weatherproof acrylics to natural pigments. Murals can be applied direct to walls, or painted off-site onto removable panels. I'm particularly interested in using mural decoration to cover multiple surfaces, creating an interplay with the underlying architecture or street furniture.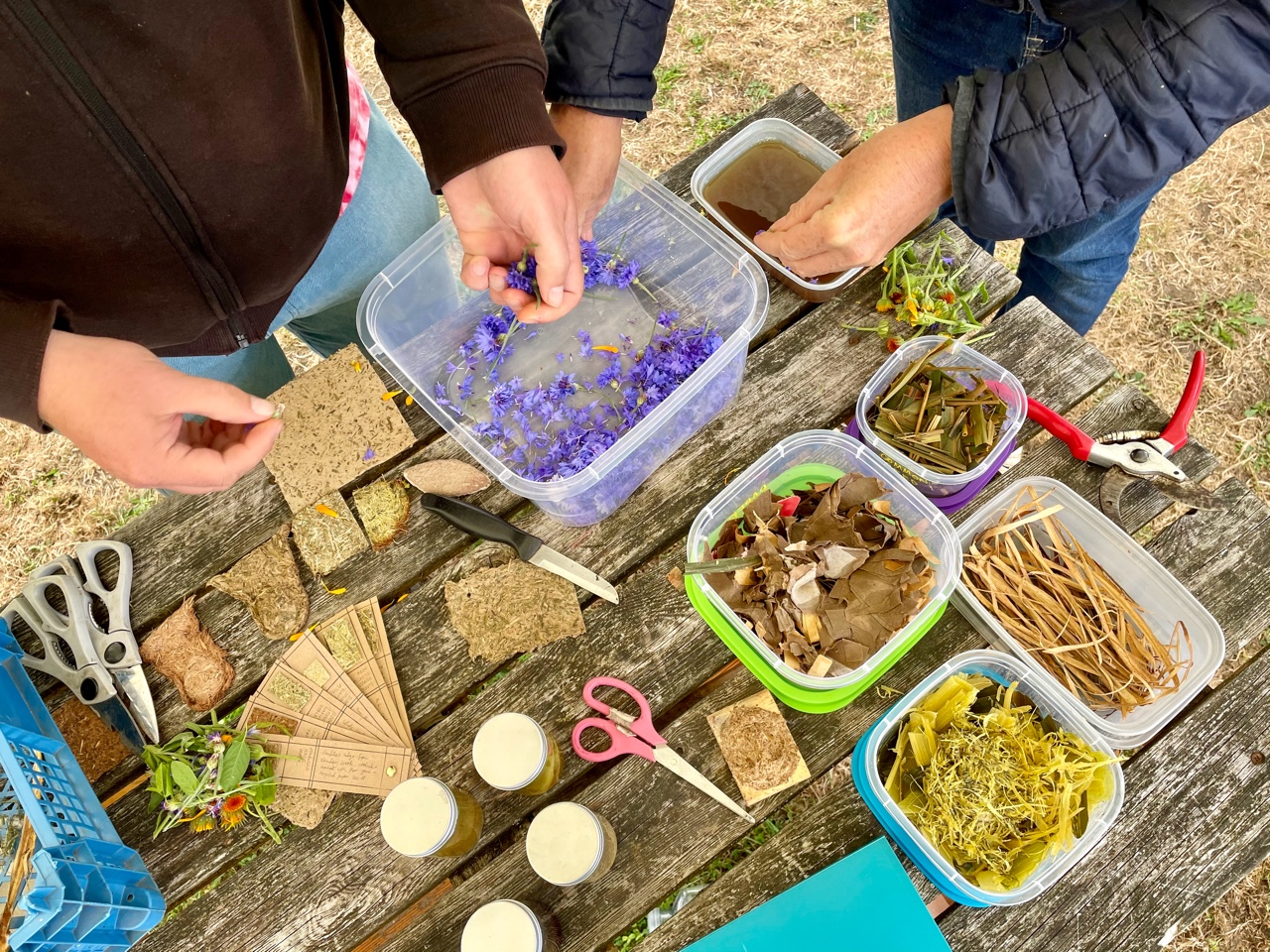 Workshops
Research and engagement with people is at the heart of my practice - from generating ideas and researching a site, to sharing practical skills. I bring years of experience working in facilitation and mental health focussed roles to create safe spaces for people to play and explore with creative media.